Accessories
Quick-change-adapters
Feature
Tapping chucks SRT
Solid carbide spotting drills and twist drill
Die stocks, tap wrenches, tap extension sleeves
FZ315VS
Id Number

182863

Used for
F286VS

Id Number

160990

Used for
F285VS

Id Number

158532

Used for
F313VS

Id Number

158518

Used for
D5800

Id Number

110530

Used for
D5840-4

Id Number

142140

Used for
D5830-6

Id Number

110579

Used for
D5820-2

Id Number

170732

Used for
D5810-4

Id Number

170715

Used for
SRT-1D20-312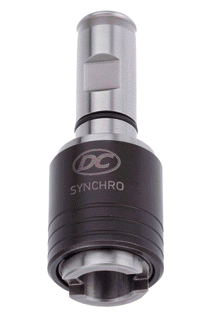 Id Number

170140

Used for
What's next?
Use our tool finder to see all the range of product
Solutions
Our crafted solutions for every problem you might face
We guarantee economy of cost and extremely consistent, fault-free manufacture.
Services & Support
Swiss quality services
We offer you more than just the creation of precision tools, we provide complete support. Accreditation, metrology, test center... we accompany you at all times.