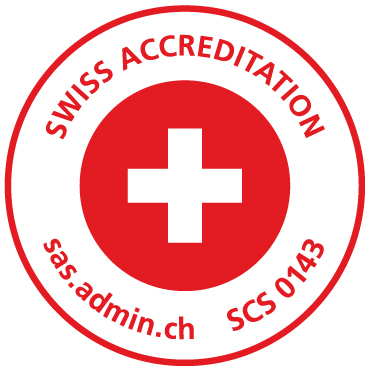 SCS accreditation
We supply a large number of measuring gauges and also advice on how to use and inspect them in order to ensure the required quality is consistently achieved. Other more specific measures are available, such as concentricity and certification measures. We can assist you in setting up control procedures. This service is available for pitch diameters of 0.1 to 3.0 mm, and external diameters of 0.1 to 3.5 mm. Don't take the risk – benefit from the expertise of DC NANO TOOLS SA to calibrate your measuring tools.
Solutions
Our crafted solutions for every problem you might face
We guarantee economy of cost and extremely consistent, fault-free manufacture.