Performance
We make every effort to develop new high-performance threading tools and to adapt the performance of our standard tools to the current needs of our customers. We attach great importance to a constant price/performance ratio as the basis for a trusting relationship with our customers.
Know-How
The value of our know-how is reflected in a unique way of solving problems and combining all the knowledge, experience and skills accumulated since 1940.
Reliability
We know that lasting relationships are only built on the basis of trust, transparency and the daily commitment of each and every one of our employees to provide our customers with the highest quality tools and services.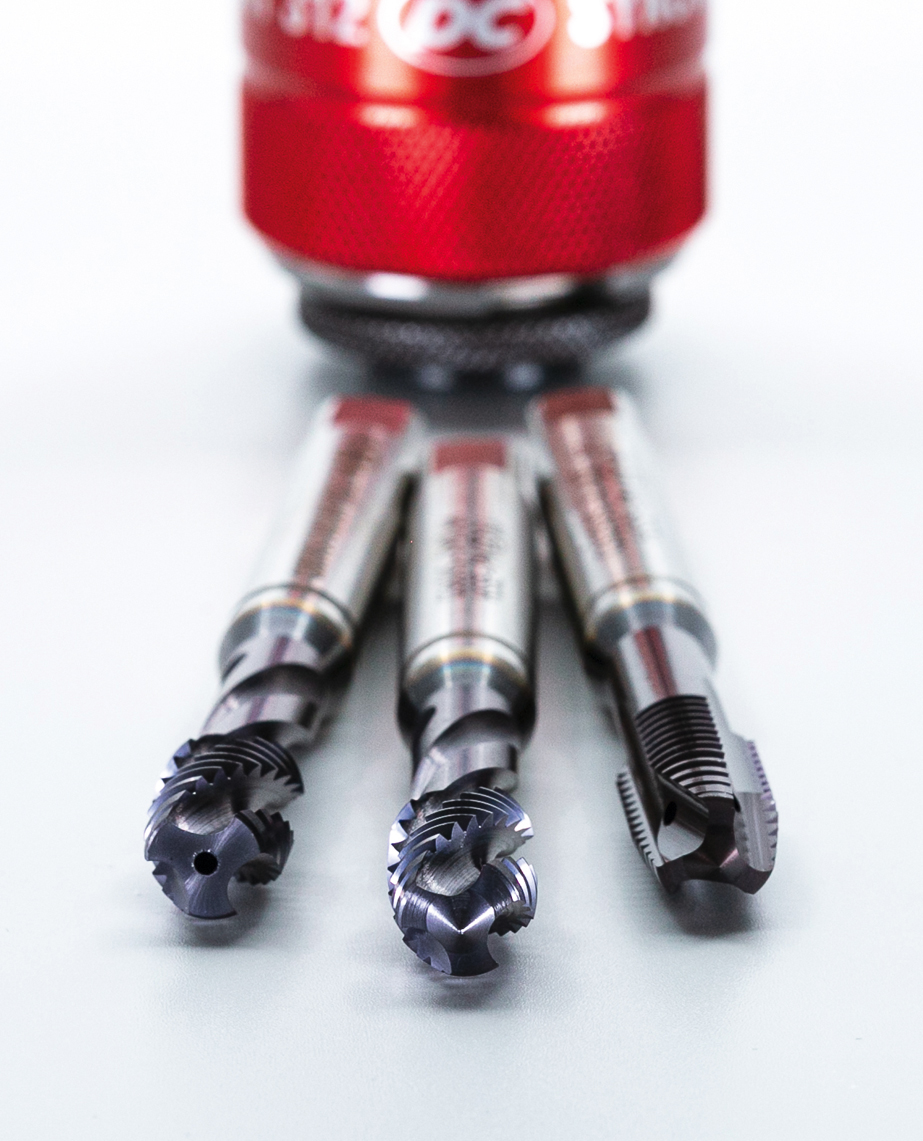 Case Study
QTAP – A multisided success story
QTAP redefines what a customer can expect from a standard solution. The QTAP type is available in 4 different versions that can be used for both classic and synchronous tapping.
Request for a specific project