Quality Services - SCS accreditation
We supply a large number of measuring gauges and also advice on how to use and inspect them in order to ensure the required quality is consistently achieved. Other more specific measures are available, such as concentricity and certification measures. We can assist you in setting up control procedures. This service is available for pitch diameters of 0.1 to 3.0 mm, and external diameters of 0.1 to 3.5 mm. Don't take the risk – benefit from the expertise of DC NANO TOOLS SA to calibrate your measuring tools.

For more information, please visit the download page, SAS Certificate

Logistics
EXPRESS service
Possibility to have a preferential delivery time and to be given priority in the production flow (paying service).

Logistics support
Quality of our distribution network. Highly reliable partners.

Expertises
Complete expertise
Test Center

Design expertise
Design expertise Each design is unique, but there are often multiple solutions. We can advise you on which type of screw fixing to choose, for example adjustable, self-locking or high-quality screws. During the design phase, we can help your designers to identify and decide the best-performing screw fixing in terms of dimensions, practicality, production costs and assembly.

Machining expertise
Each tool calls for special programming involving numerous parameters. We can help you to get the best out of your machines and tools in order to achieve maximum performance via personalised programming. We can provide you with support in the inspection and measurement phase, so you can be sure of having produced the screw thread you were expecting. And if a tool needs to be customised, we can do this so that it meets all your requirements. Often, a particular approach to fitting makes it possible to resolve a problem caused by complex geometry or unusual positioning.

Technical assistance
Technical support / recommendation
Training of our partnerss

Digital solution
Development of customised solutions
TOOLFinder / TASKFinder / QUICKFinder
Marketing support for our distributors

Safelock
The Micro-Safelock brand, registered and protected by DC SWISS, identifies the tools benefiting from the Safelock system guaranteeing the threaded self-locking assembly, developed and patented by DC SWISS.

The advantages of the self-locking: Distributes the tensile force along the entire length of the screw thread. Nominal blocking torque up to 25 % less than that of a conventional assembly. Completely mechanical, with no chemical additives.

The advantages of the screw: Screw thread with tolerances tailored to meet requirements, enabling uninterrupted contact between screw and nut. Fine pitch, increasing the surface contact with the nut for the same length of thread. Improved tensile strength thanks to an interior diameter of the profile that is 19 % greater (more than 40 % in section). Multiple assembly / disassembly with no change in mechanical properties.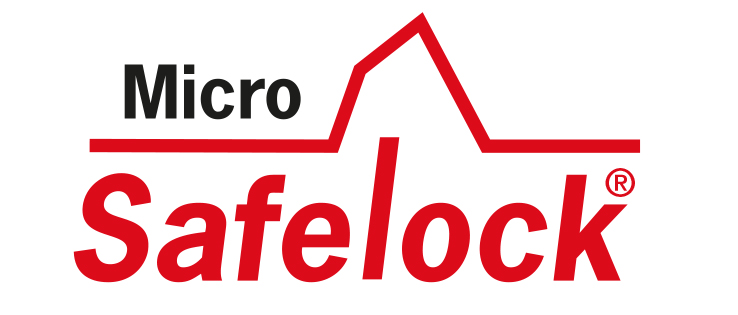 Finders
Powerful search algorithms
Solutions
Our crafted solutions for every problem you might face
We guarantee economy of cost and extremely consistent, fault-free manufacture.