"In the beginning, I was looking for the best tools, then I decided to produce them myself".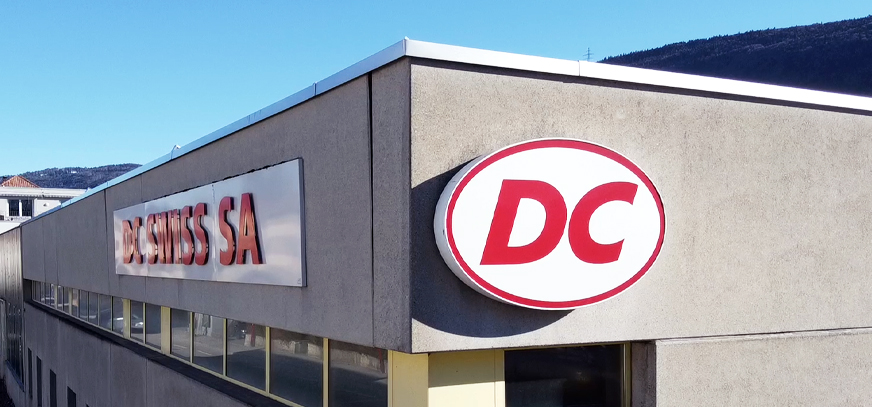 Introduction
DC Swiss SA is an internationally operating company specialised in the design, production and marketing of high quality threading tools for companies in all sectors of industry.
Thanks to its expertise and know-how, it is a leader in the Swiss market and has secured a privileged position on the world market thanks to a sales network and technical support in over 50 countries. The company distinguishes itself by remaining exclusively in the field of threading and is keen to maintain this philosophy. This means that the customer gets a reliable and competent partner who is specialised in a specific sector. Its uniquely diverse sales programme includes all threading solutions from 0.3 to 160 mm in diameter.
In addition to the 8'000 standard products in its catalogues, DC Swiss SA develops customised products to meet the precise needs of customers seeking optimised performance for a specific application. DC Swiss is committed to providing its customers with high precision and high quality products on a daily basis.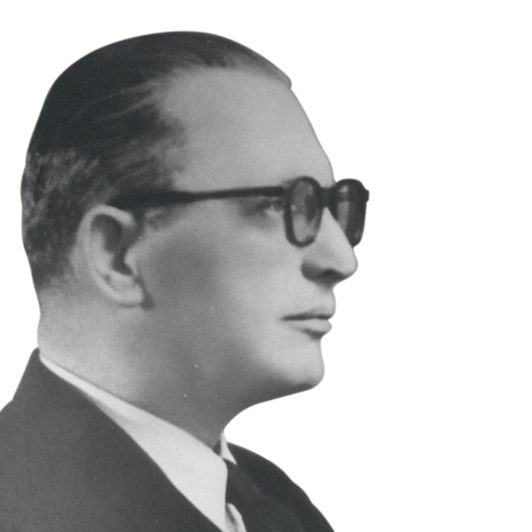 Our history
1940 – Founding of the company by Mr Daniel Charpilloz
1955 – Transformation into a limited company
1962 – New production facility in Malleray
1990 – Extension of plant in Malleray (1500 m2)
1999 – New production site in Bévilard dedicated to blanks
2000 – Introduction of solid carbide tools
2001 – Opening of a branch in Germany (European stock)
2005 – The company Daniel Charpilloz SA becomes DC SWISS SA
2007 – Opening of a branch in Italy
2009 – New release of our Internet website with Webshop and Toolfinder
2010 – Introduction of solid carbide thread whirl cutters
2011 – Introduction of taps with swarf breaker geometry
2012 – Opening of a subsidiary in the UK
2013 – E-business solutions for end users and resellers
2017 – New ZBGF milling cutters with internal coolant supply
2018 – New generation thread whirl cutter GWI with internal coolant supply
2019 – Successful launch of the QTAP multi-range tap
Our values
In a context of globalisation, we continue to cultivate our identity and values that guide our interactions with our customers, our partners and within society and express the essential principles that direct our action.
Performance
We make every effort to develop new high-performance threading tools and to adapt the performance of our standard tools to the current needs of our customers. We attach great importance to a constant price/performance ratio as the basis for a trusting relationship with our customers.
Know-how
The value of our know-how represents in a unique way the solving of problems and articulates, implements and associates the whole knowledge, experiences and competences accumulated since 1940.
Reliability
We know that lasting relationships can only be built on the basic of confidence, transparency and the daily efforts of each of our employees to provide our customers with tools and services of an excellent quality.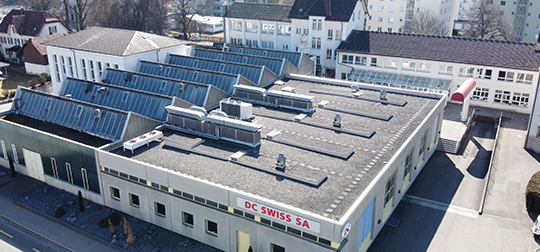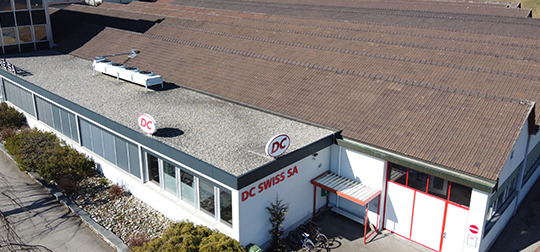 Production facilities
Malleray
The Malleray production site has its own production centre equipped with the latest generation of machines. It is here that our products (threads, flutes and chamfers) are finished, making DC threading tools a success throughout the world. In addition to its production capacity, the Malleray site concentrates the research and development activities and the administrative follow-up for the different companies of the DC Group.
Bévilard
The Bévilard production site is equipped with machines for the production of blanks used for the production of finished products in Malleray. This site also houses the "electro-erosion" division for the production of lubrication holes for internal coolant adapted to the requirements of our customers.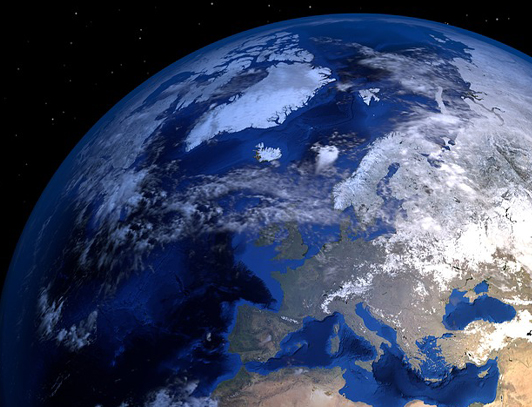 Sales network
Today, DC's quality products are represented in more than 50 countries by subsidiaries and agencies that guarantee a high level of responsiveness. Furthermore, you benefit from competent support that advises and assists you in your own language. Making the customer feel understood is an essential part of the DC SWISS SA company philosophy.
Solutions
Our crafted solutions for every problem you might face
We guarantee economy of cost and extremely consistent, fault-free manufacture.