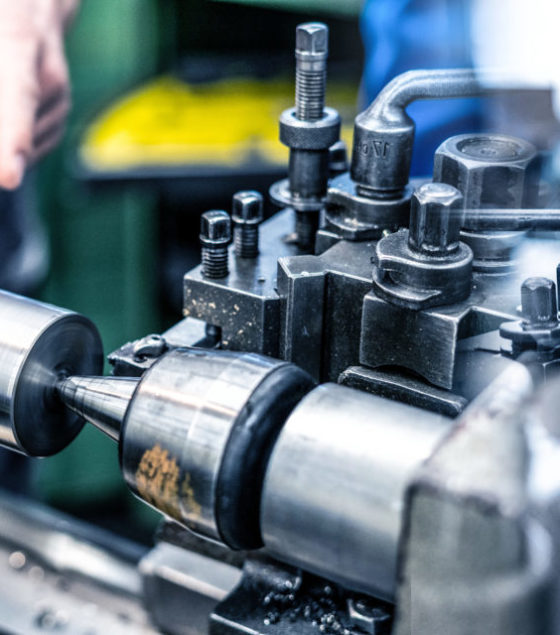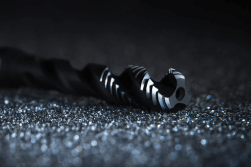 General engineering
It doesn't matter for which application: we have a solution for realizing your threads.
We offer you a wide range of threading tools, for large and small series, for hand or machine use, for conventional or synchronous tapping.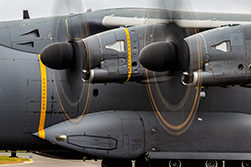 Aerospace
We have developed a special programme with several types of tools with cutting geometries adapted to the materials used in the aerospace industry, such as super alloys, titanium alloys, aluminium alloys, composites, glass fibre reinforced plastics.
We offer solutions for cutting taps as well as for thread whirling and thread milling cutters, with a wide range of tools without a radius on the outside Ø of the thread. Alternative: with a radius on the outside Ø in accordance with ISO 3161 and ISO 5855 (the rounded thread crest avoids sharp, breakable angles for secure clamping).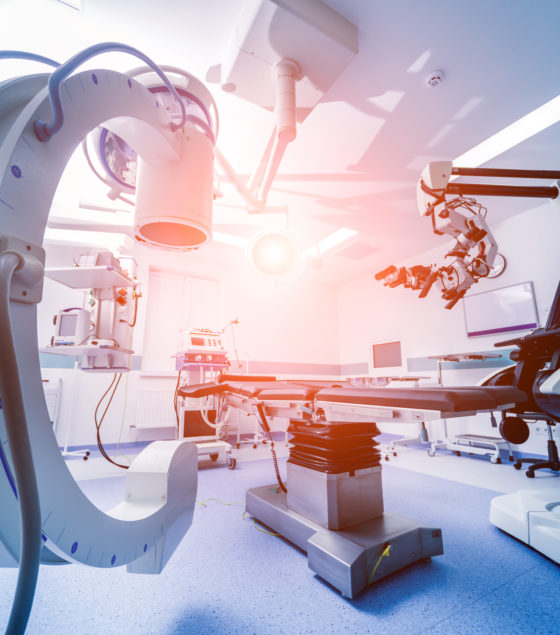 Medical
Threading tools for pure titanium and titanium alloys.
Thread whirl cutters type GWi5000 for burr-free threads.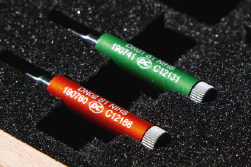 Watchmaking and jewellery
DC nano programme for tapping, milling, thread whirling and gauging threads from 0.3 mm diameter.
A wide range for all applications with a mastery of the manufacturing process and innovative control means (SCS certified laboratory).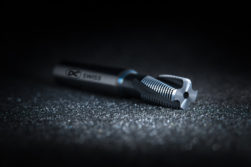 Power generation
In our standard programme we have threading tools for all kind of power generation, such as for wind power plants, turbine construction and for the installation of solar collectors.
The specialist for machining parts for wind turbines: DC taps type K - swarf breaker: designed for machining rotors, wheel hubs or gear wheels, in all kind of parts with blind holes with tapping depth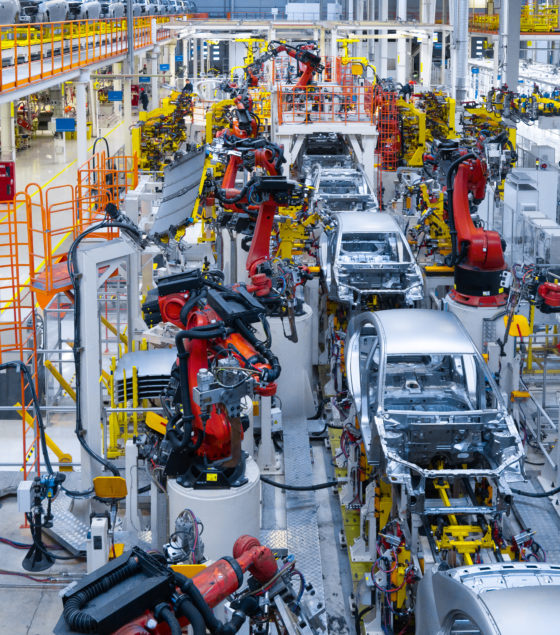 Automotive
In the automotive sector, DC tools are often used in the manufacture of moulds and engine blocks.
Thanks to our extensive range, our customers can easily find the ideal tool for their application, whether for thread cutting, thread forming or thread milling.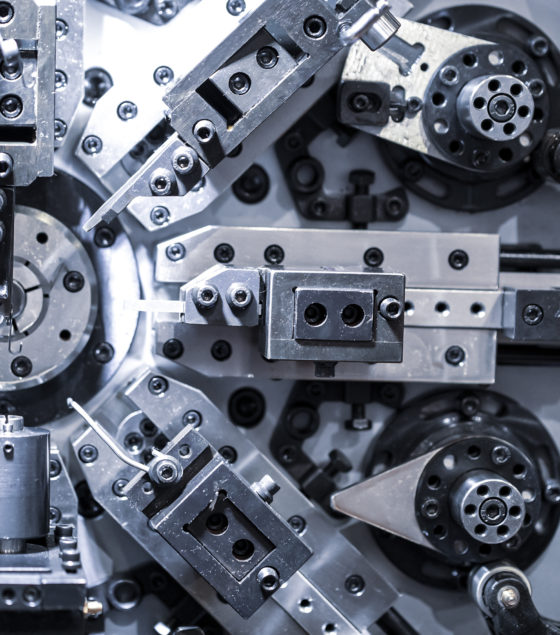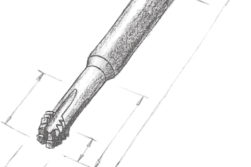 Customised solutions
For some applications there is no standard solution and special tools are required. We are also available to advise you precisely for these cases and, together with you, develop the required tool according to your specifications for the machining of your work-pieces.
We produce threaded tools with special dimensions, material-specific cutting geometries and coatings to perfectly suit your application.