Nano thread ring gauges
All nano ring gauges have a certificate of measurement, established with SCS certified plug check gauges.
Feature
Made from an austenitic superalloy for high strength and long tool life
The recessed NoGo thread ring gauge allows the checking of the flank Ø without being affected by the outer Ø of the screw.
DZ14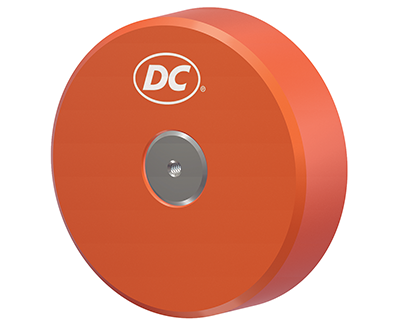 Id Number

191476

Used for
DZ04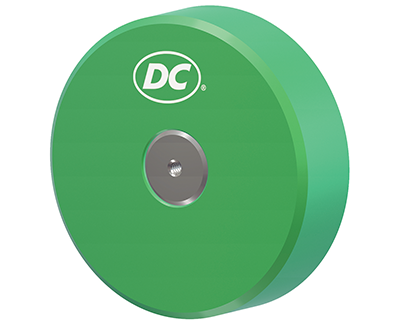 Id Number

191473

Used for
What's next?
Use our tool finder to see all the range of product
Solutions
Our crafted solutions for every problem you might face
We guarantee economy of cost and extremely consistent, fault-free manufacture.
Services & Support
Swiss quality services
We offer you more than just the creation of precision tools, we provide complete support. Accreditation, metrology, test center... we accompany you at all times.