Rigid Tapping
The main target of synchronous tapping (without a compensating chuck) is to simplify the programming of the tapping operation and to increase the tool life. Indeed, a perfect synchronisation between the spindle and the feed allows the pitch to be defined, ensuring the guidance of the tap rigidly fixed in a tool holder. For optimum use, the DC tapping chuck SRT with axial shock absorber is able to neutralise any pressure on the cutting edge of the tap while spindle reversing.
Feature
The perfect synchronization of the spindle and the programmed feed
The pitch to be cut is determined by the spindle feed
The tap is rigidly clamped in the tool-holder
SRT-1D20-312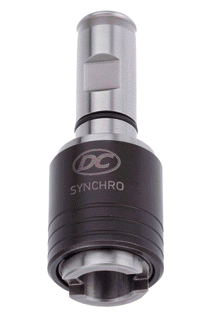 Id Number

170140

Used for
SRT520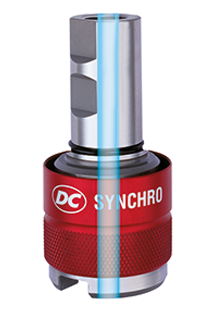 Id Number

162833

Used for
SRT312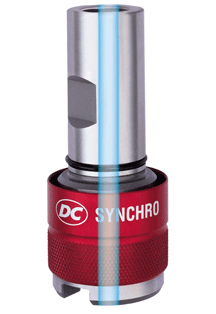 Id Number

162832

Used for
SRT-SK50-1433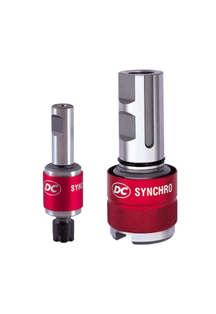 Id Number

170129

Used for
SRT-SK40-820
Id Number

170125

Used for
SRT-BT40-820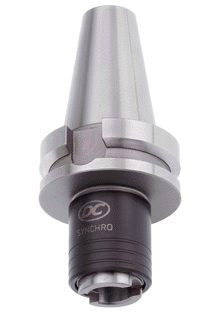 Id Number

170134

Used for
SRT-HSK63-820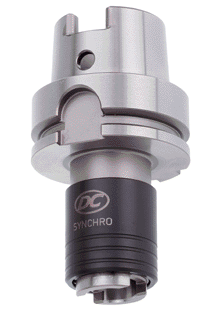 Id Number

170112

Used for
SRT054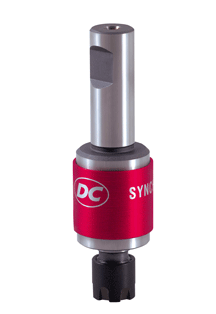 Id Number

127413

Used for
SRT032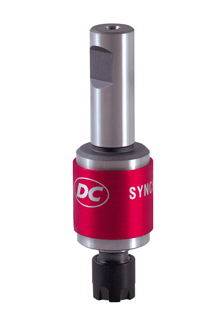 Id Number

157610

Used for
SRT520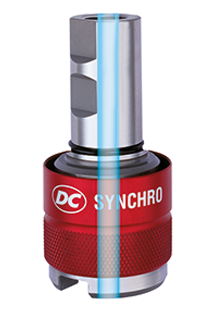 Id Number

162833

Used for
What's next?
Use our tool finder to see all the range of product
Solutions
Our crafted solutions for every problem you might face
We guarantee economy of cost and extremely consistent, fault-free manufacture.
Services & Support
Swiss quality services
We offer you more than just the creation of precision tools, we provide complete support. Accreditation, metrology, test center... we accompany you at all times.