Thread ring gauges
A wide range is available from stock, other types and sizes on request.
Feature
On demand, all gauges can be delivered with test certificate in short time
For new ordered thread gauges / measuring uncertainty U95
Optimum surface finish on thread flanks and high hardness of thread flanks result in out-standing resistance to wear and long gauge life
D5721
Id Number

110314

Used for
D5714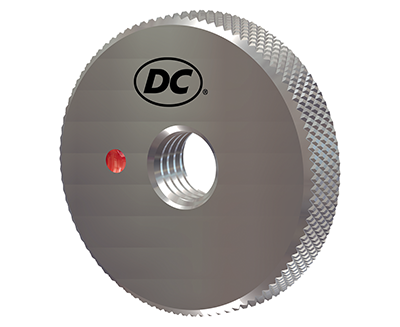 Id Number

100781

Used for
D5704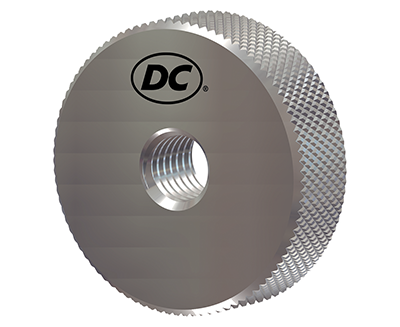 Id Number

100600

Used for
What's next?
Use our tool finder to see all the range of product
Solutions
Our crafted solutions for every problem you might face
We guarantee economy of cost and extremely consistent, fault-free manufacture.
Services & Support
Swiss quality services
We offer you more than just the creation of precision tools, we provide complete support. Accreditation, metrology, test center... we accompany you at all times.