Thread gauges
DC SWISS offers a wide range of thread gauges. Accuracy testing is an extremely important process for ensuring a good thread connection, especially in view of the trend towards always increasing levels of product accuracy and compliance with international standards.
Feature
For cylindrical internal threads
For tapered internal threads
For cylindrical external threads
For tapered external threads
D5721
Id Number

110314

Used for
D5714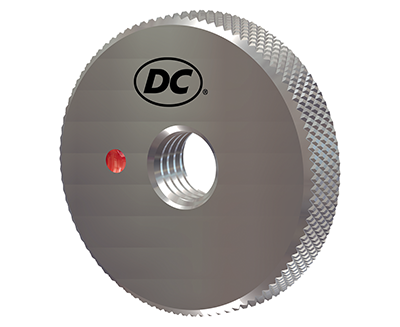 Id Number

100781

Used for
D5704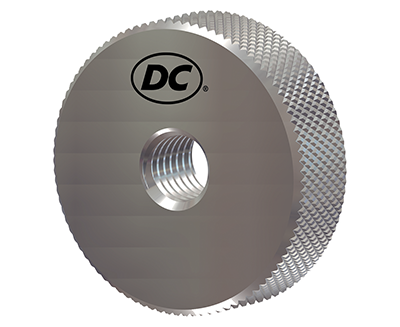 Id Number

100600

Used for
D5703

Id Number

104970

Used for
D5701-2

Id Number

142843

Used for
D5725
Id Number

110216

Used for
D5701-1

Id Number

100119

Used for
D5720

Id Number

110191

Used for
D5703

Id Number

100363

Used for
What's next?
Use our tool finder to see all the range of product
Solutions
Our crafted solutions for every problem you might face
We guarantee economy of cost and extremely consistent, fault-free manufacture.
Services & Support
Swiss quality services
We offer you more than just the creation of precision tools, we provide complete support. Accreditation, metrology, test center... we accompany you at all times.