Dies
Dies with spiral entry: a spiral entry results in a free flow of chips ahead of the die and a reduction in the cutting torque. Blocking of the clearance holes by chips is avoided. This results in an improved surface finish on the cut threads and a longer die life. Hence dies for machine use must be ordered with spiral entry.
Feature
Round dies in HSS or in HSSE, for machine or manual use
Button dies for Swiss automatics in HSS or HSSE, with 2 securing holes
Hexagon die nuts in HSS, for manual use
Bell form type thread cutting dies in HSS for machine use
N5420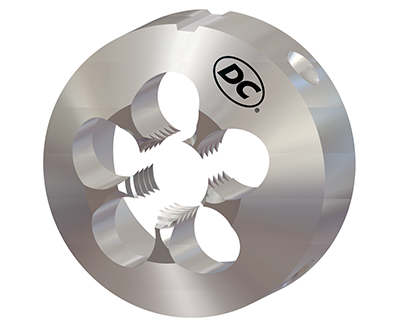 Id Number

104535

Used for
N5310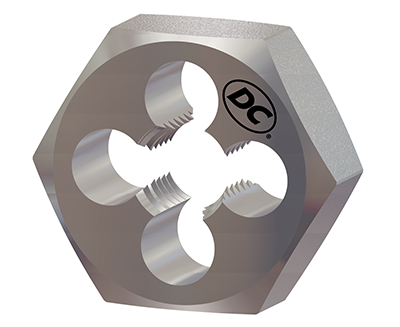 Id Number

104438

Used for
N5220
Id Number

104371

Used for
Z5120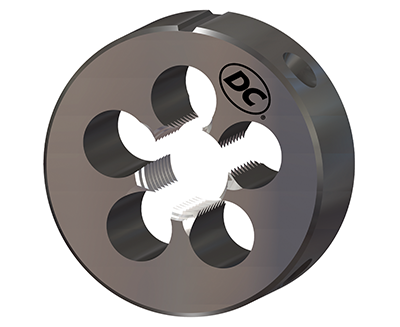 Id Number

104788

Used for
MS5120
Id Number

119243

Used for
N5120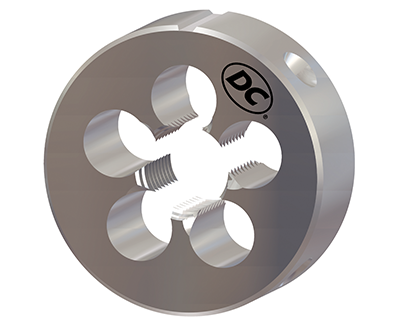 Id Number

104146

Used for
N5110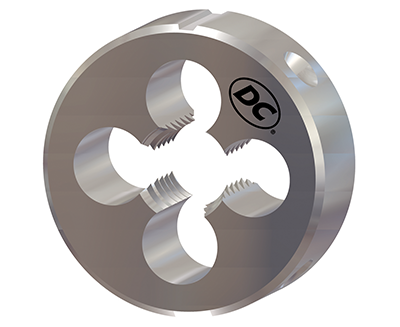 Id Number

103880

Used for
What's next?
Use our tool finder to see all the range of product
Solutions
Our crafted solutions for every problem you might face
We guarantee economy of cost and extremely consistent, fault-free manufacture.
Services & Support
Swiss quality services
We offer you more than just the creation of precision tools, we provide complete support. Accreditation, metrology, test center... we accompany you at all times.