Boxset
Our box sets contain one tap per dimension of a specific type, allowing you easy storage and quick access to the tool you need.
Feature
Hand taps assortments
Machine taps assortments
D5896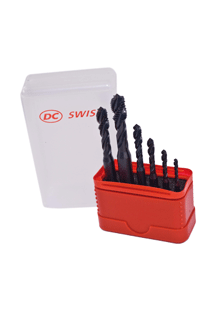 Id Number

167599

Used for
D5892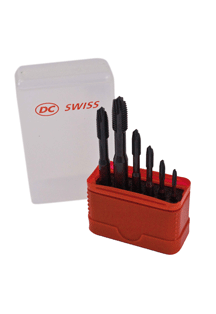 Id Number

170921

Used for
D5891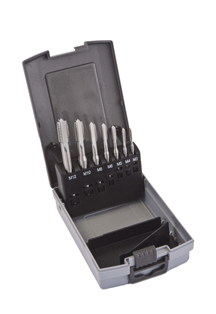 Id Number

170922

Used for
D5860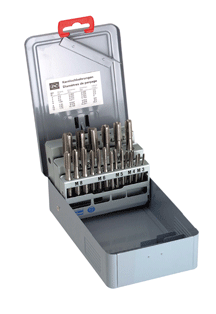 Id Number

118733

Used for
D5855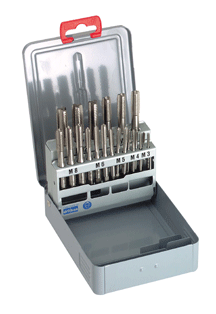 Id Number

118728

Used for
What's next?
Use our tool finder to see all the range of product
Solutions
Our crafted solutions for every problem you might face
We guarantee economy of cost and extremely consistent, fault-free manufacture.
Services & Support
Swiss quality services
We offer you more than just the creation of precision tools, we provide complete support. Accreditation, metrology, test center... we accompany you at all times.