New H-VH
September 5, 2022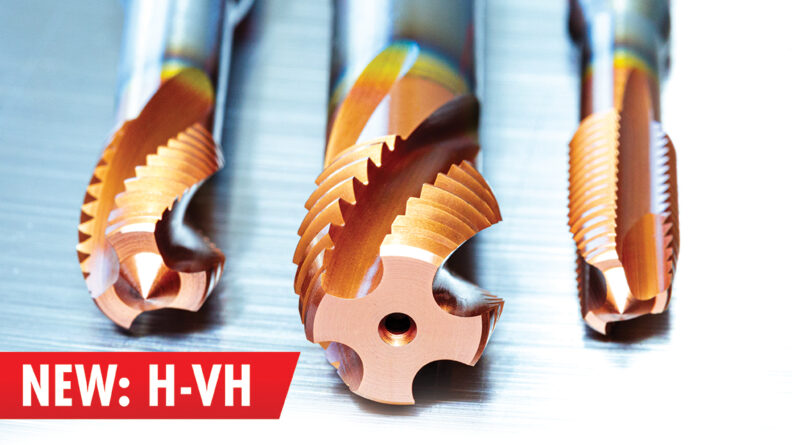 This new high-performance coating for threading is especially suitable for the DC taps of performance class "H" and guarantees excellent wear resistance for longer tool life. To avoid cold welding and for maximum resistance to abrasive wear.
Finders
Powerful search algorithms
Solutions
Our crafted solutions for every problem you might face
We guarantee economy of cost and extremely consistent, fault-free manufacture.